Buy High quality Womens Soft White Cycling Shorts Price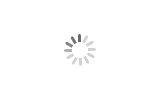 Womens Soft White Cycling Shorts
The Flex Cycling Shorts combine signature Gymshark design - with contouring knitted shades and a high-waisted fit - with the trend-focused silhouette of cycling shorts. Adding in a supportive, breathable and sweat-wicking nylon-polyester fabric blend, these shorts are conditioned for conditioning.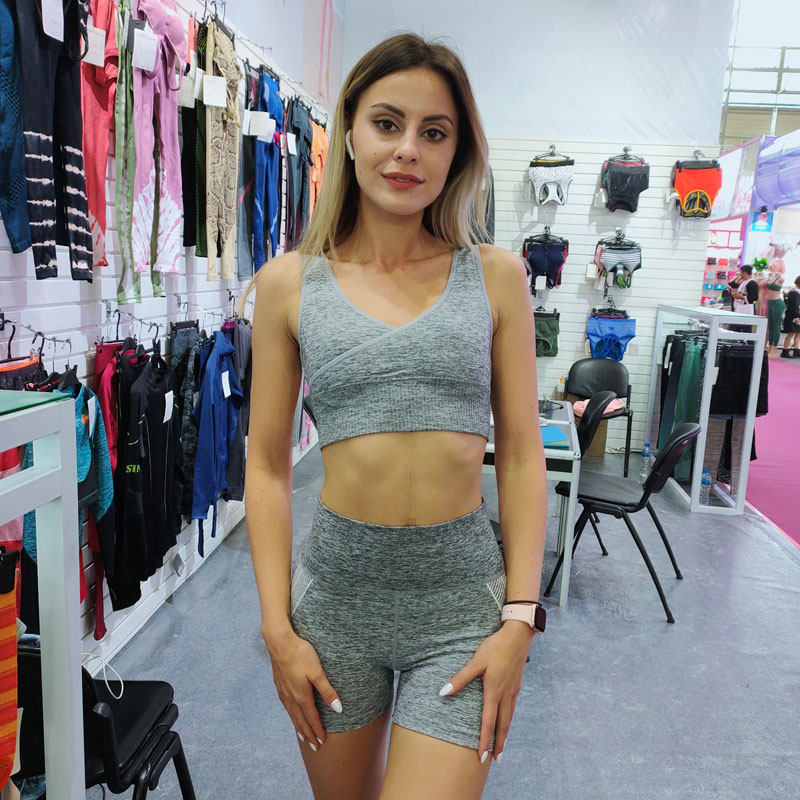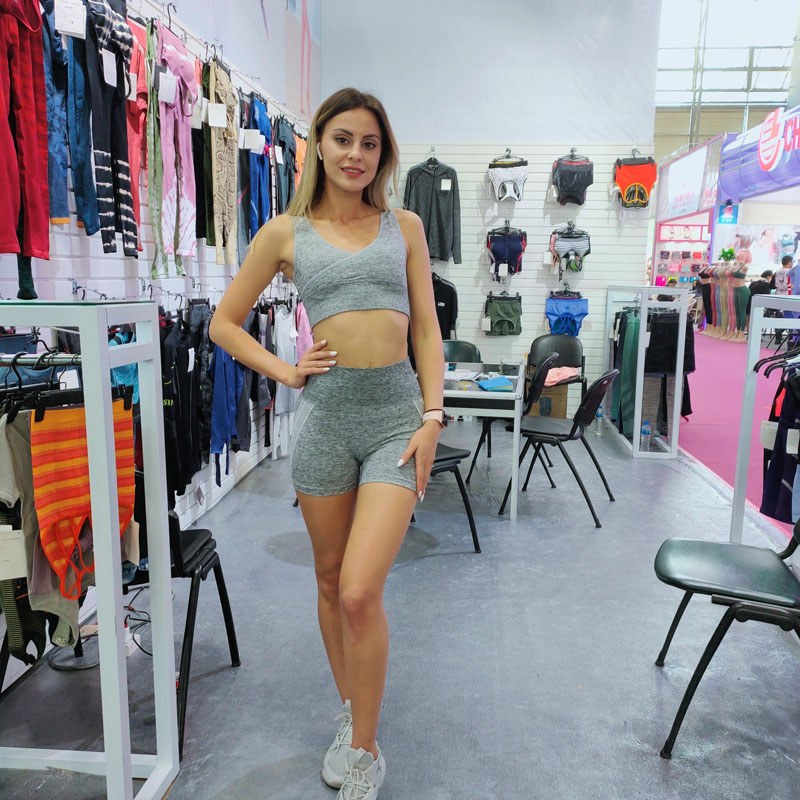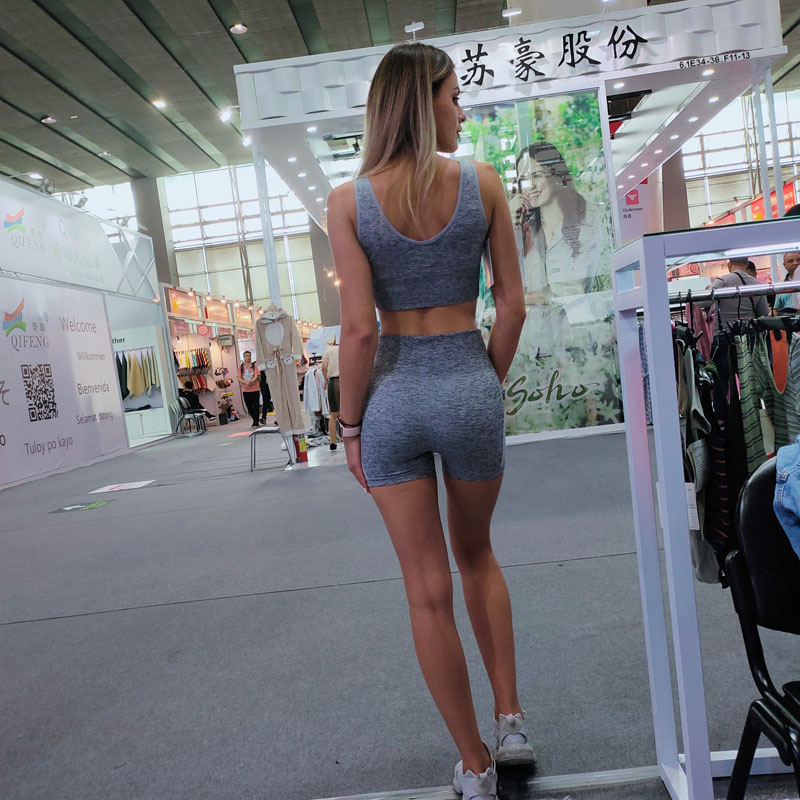 Sometimes simple's best.

• High waisted fit.cycling shorts

• One-tone pastel shade .white shorts
• Logo to front and back of waistband. womens soft shorts
• 87% Nylon, 13% Elastane.cycling shorts
• Model is 5'5" and wears a size XS. white shorts

Simplicity doesn't mean forgoing function or style with the Pastel Cycling Shorts. Workout-ready, these gym shorts promote an elegant look as well as training support.
Cycling shorts is based on the human body curve and physiological functions, using today's high-tech textile technology combined with the advantages of traditional underwear. The pre-designed computer program is woven into a cylindrical garment piece at a time, and then the whole piece is dyed, and then a simple tailoring and sewing is performed to make a garment. So it has a very close-fitting effect.
Because white shorts has no side seams, the continuous weft-knitted fiber weaving process makes the clothes have superior stretchability, far more than the seamed garments.
Womens soft shorts use a variety of fibers for blending, especially the advantages of elastic fibers and other fibers are perfectly combined, which not only reflects the comfort and beauty of the fibers, but also reflects the wear-resistant and washable, non-deformable and easy-care functions.