Supply Low Cost Womens Yoga Sports Bra Factory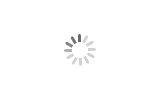 Womens Yoga Sports Bra
The comfort and coverage of the Dreamy Sports Bra lets you get on with your workout, irritation-free. And with supportive, supple fabrics and customisable support, it promises you'll leave the gym on cloud nine.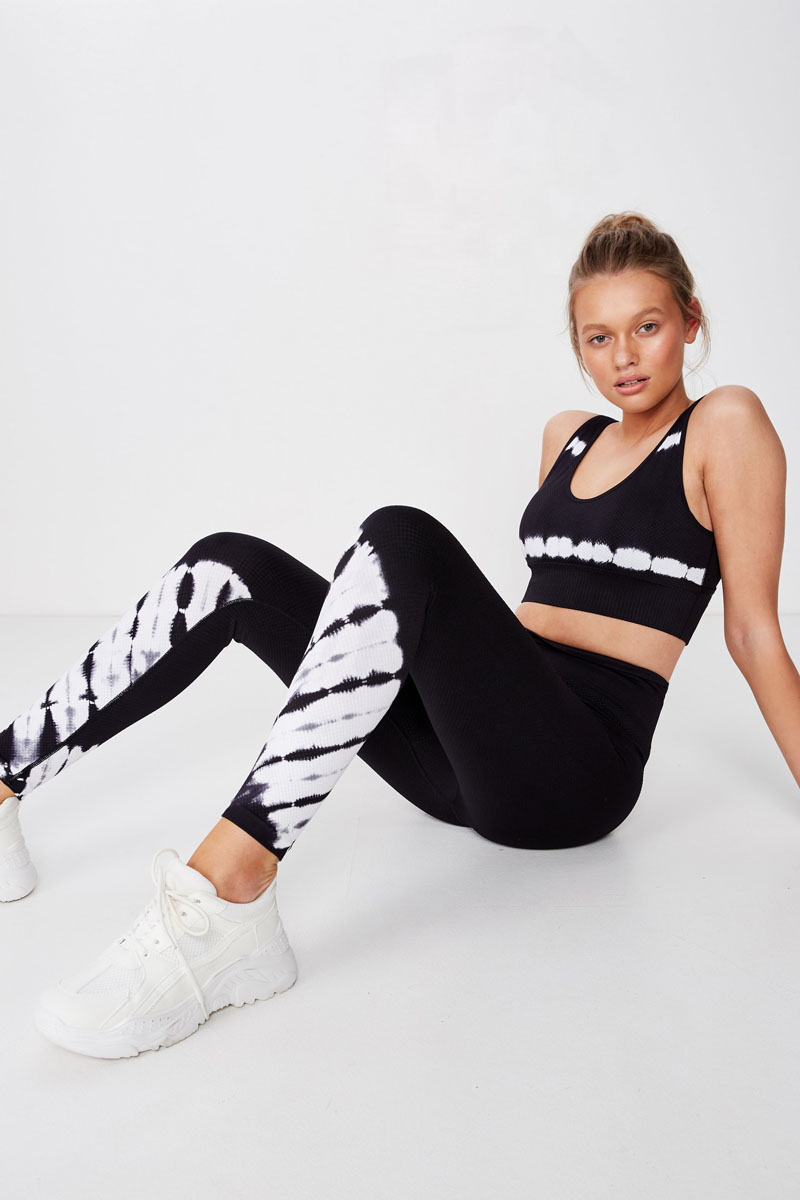 Inheriting the design concept of underwear, using advanced design technology, light and smooth, comfortable and breathable.
The yoga sports bra design concept helps us to wear the perfect curve.
At the same time adjust the body fat distribution to create a beautiful curve.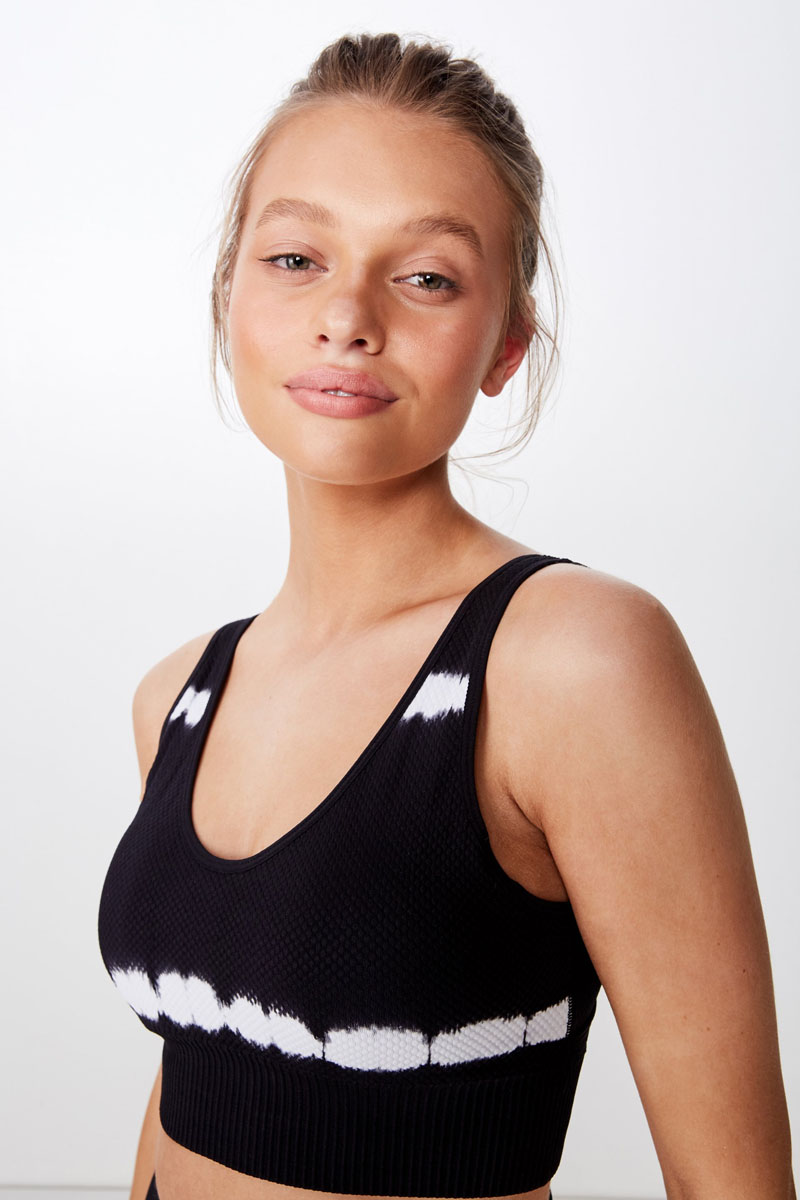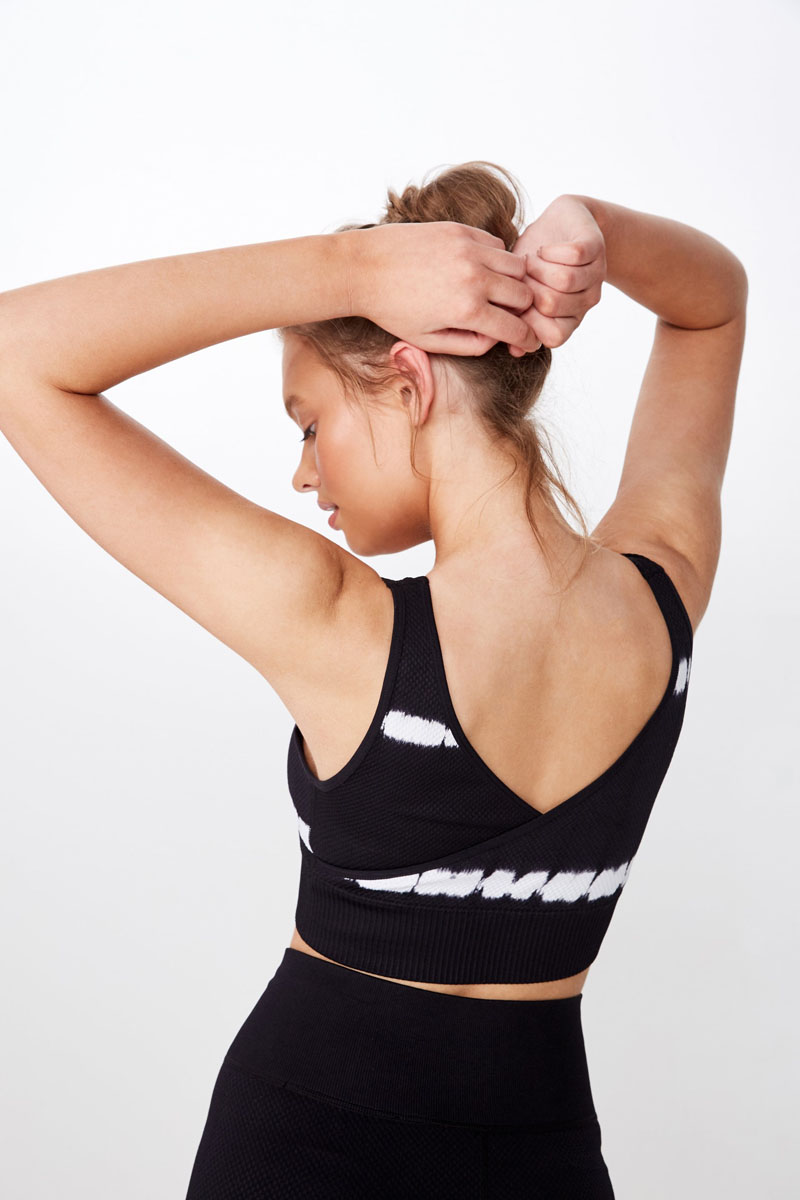 Medium support sports bra
- Elongated fit
- Square neckline
- Removable padding
- 70% Polyester, 30% Elastane
- Model is 5'8" and wears a size XS
- Label Colour: Black
-Size:XS,S,M,L,XL
MOQ:1000pcs per size per color
This yoga sports bra is based on the human body curve and physiological functions, using today's high-tech textile technology combined with the advantages of traditional underwear. The pre-designed computer program is woven into a cylindrical garment piece at a time, and then the whole piece is dyed, and then a simple tailoring and sewing is performed to make a garment. yoga bra.So it has a very close-fitting effect. womens yoga bra
Womens yoga bra use a variety of fibers for blending, especially the advantages of elastic fibers and other fibers are perfectly combined, which not only reflects the comfort and beauty of the fibers, but also reflects the wear-resistant and washable, non-deformable and easy-care functions.