Buy Tight Flare Yoga Pants With Pockets Customized Quotes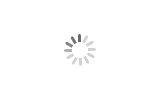 Tight Flare Yoga Pants With Pockets
We've kept the best of the original yoga pants with pockets and rebuilt them for superior training.
Add an enhanced fit and gusset reinforcement to the initial high-waisted design and soft fabric blend and you get Dreamy 2.0. tight yoga pants
Fits like a dream.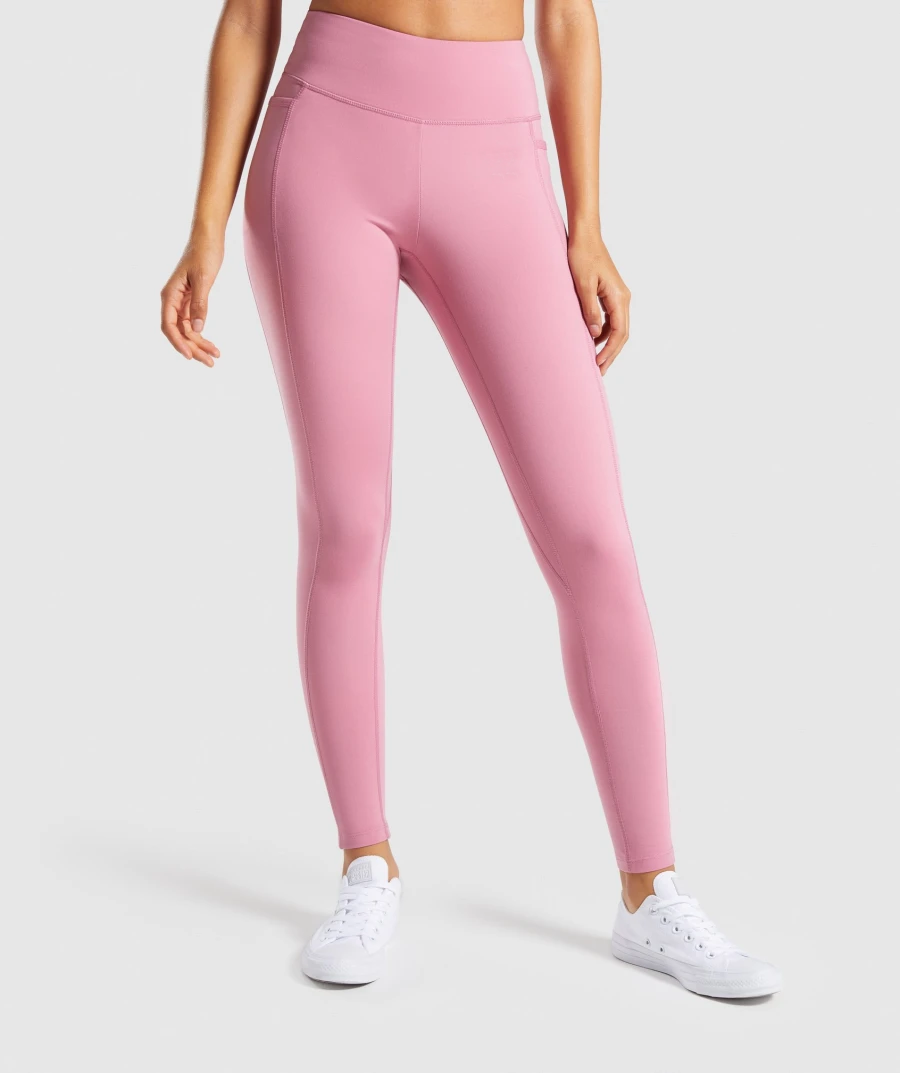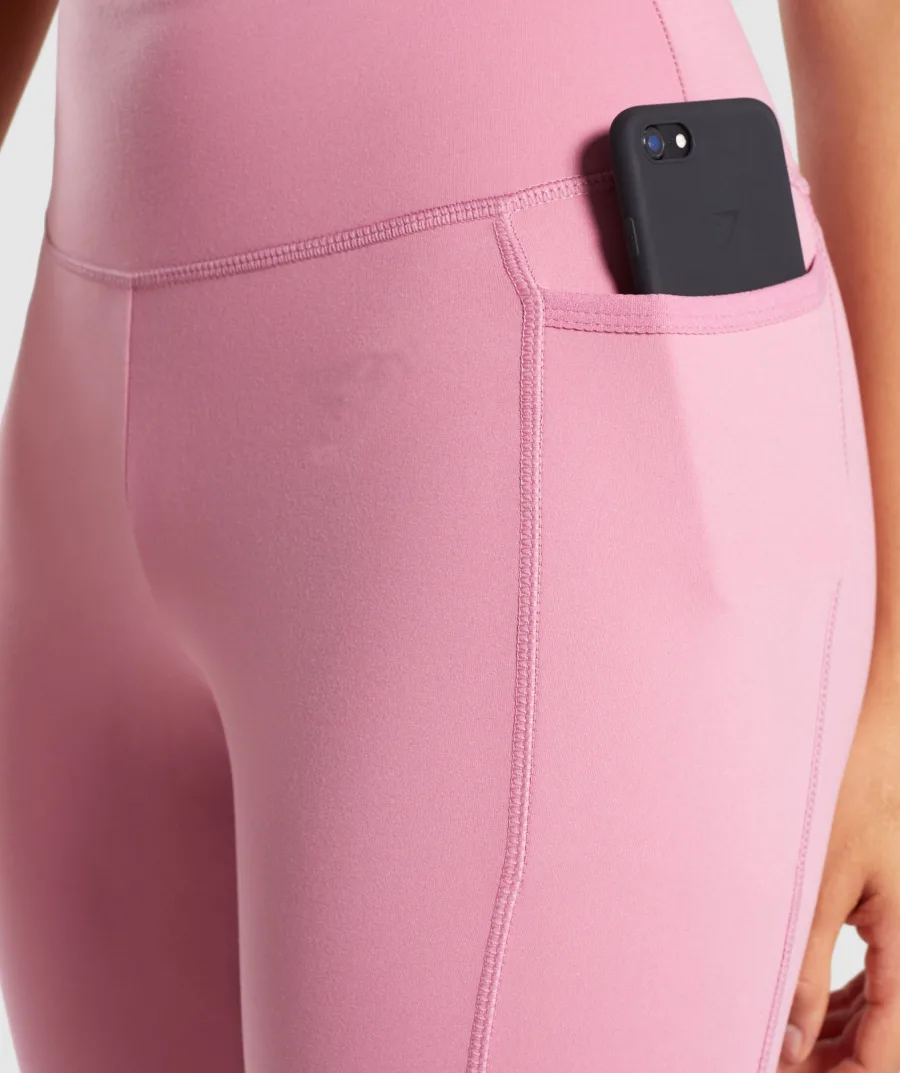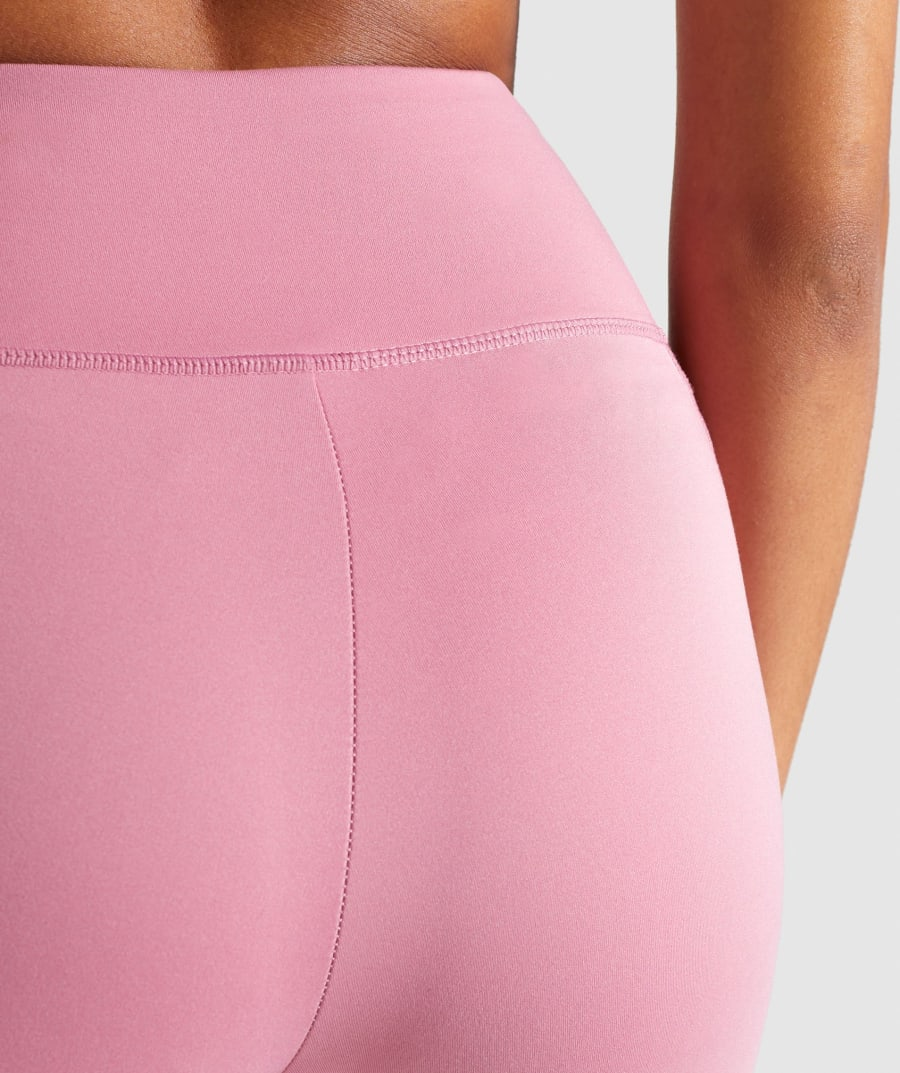 • Soft fabric blend . tight yoga pants
• Reinforced with a gusset . flare yoga pants
• Concealed side pockets on waistband . yoga pants with pockets
• 67% Polyester, 33% Elastane.tight yoga pants
• Model is 5'7" and wears a size S. flare yoga pants
• High-waisted fit. yoga pants with pocket
flare yoga pants is based on the human body curve and physiological functions, using today's high-tech textile technology combined with the advantages of traditional underwear. The pre-designed computer program is woven into a cylindrical garment piece at a time, and then the whole piece is dyed, and then a simple tailoring and sewing is performed to make a garment. So it has a very close-fitting effect.
Tight yoga pants use a variety of fibers for blending, especially the advantages of elastic fibers and other fibers are perfectly combined, which not only reflects the comfort and beauty of the fibers, but also reflects the wear-resistant and washable, non-deformable and easy-care functions.