Low Cost Gymshark Seamless Fit Seamless Sports Bra Brands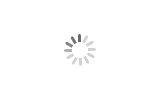 Gymshark Seamless Fit Seamless Sports Bra
It's everything for performance, everything for aesthetics and everything you've been waiting for. Available in distinct jacquard camo colourways that combine with flattering midriff crops, ruched chest details and subtle back openings, the Camo Seamless Long Sleeve Crop Top boasts a camouflage pattern, designed to blend out.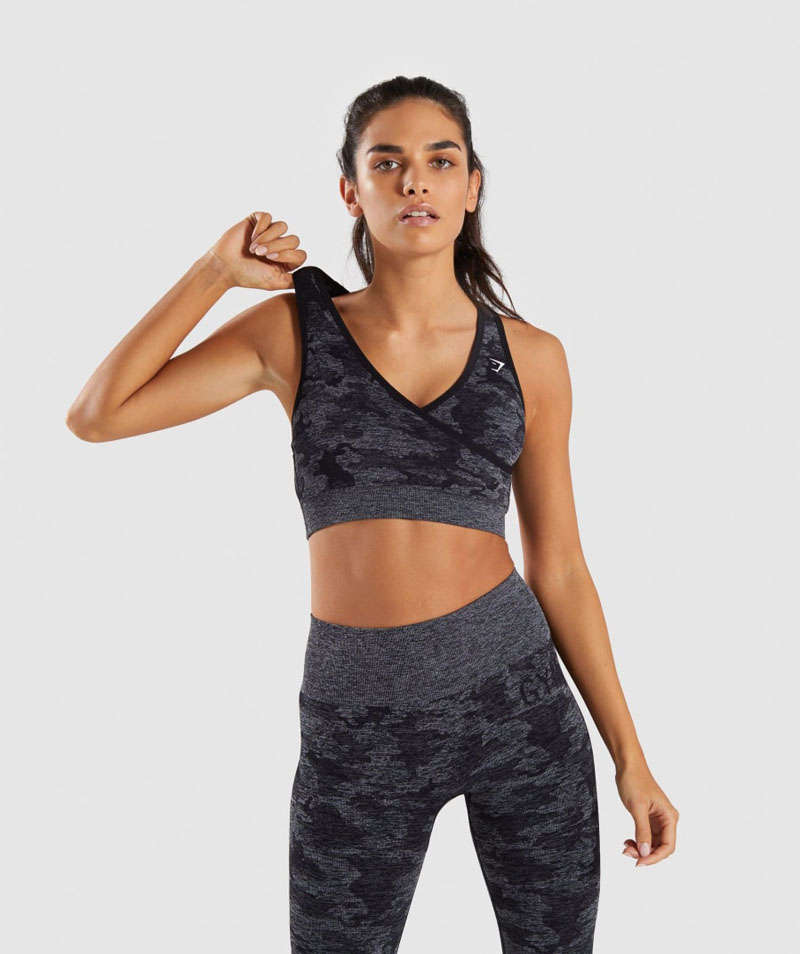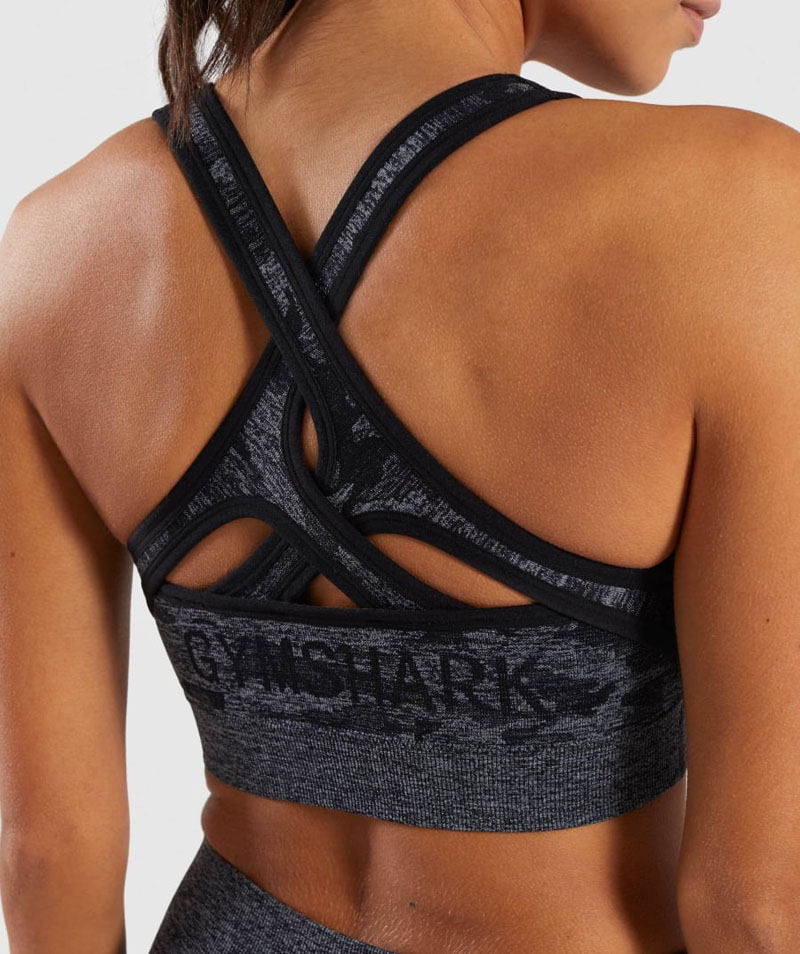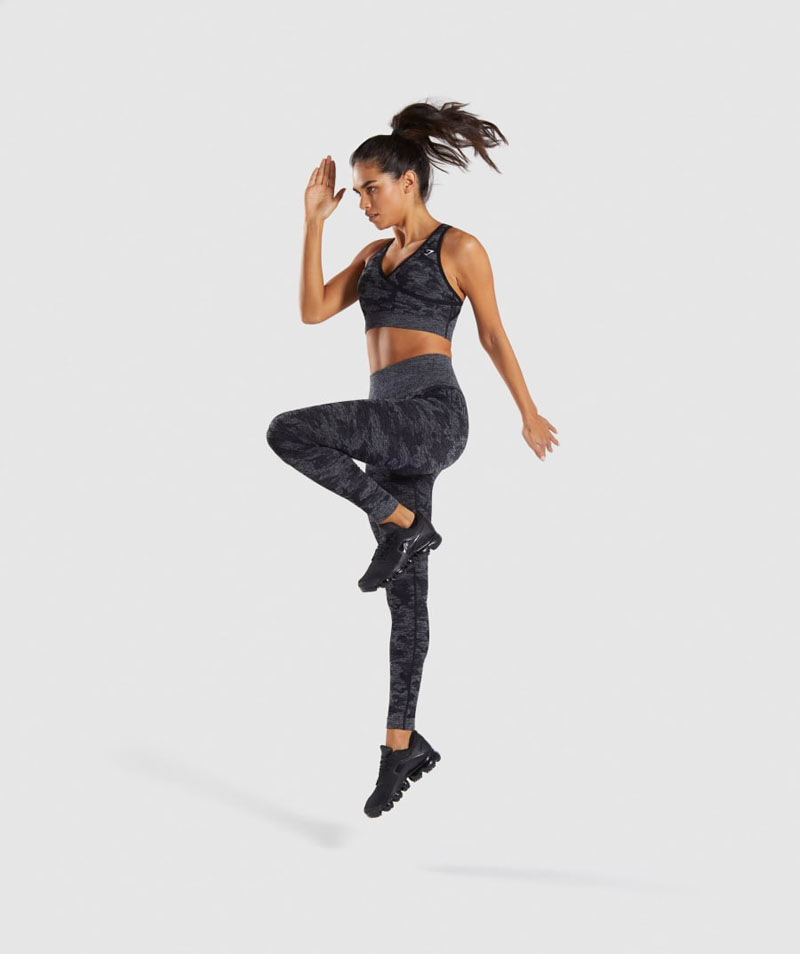 .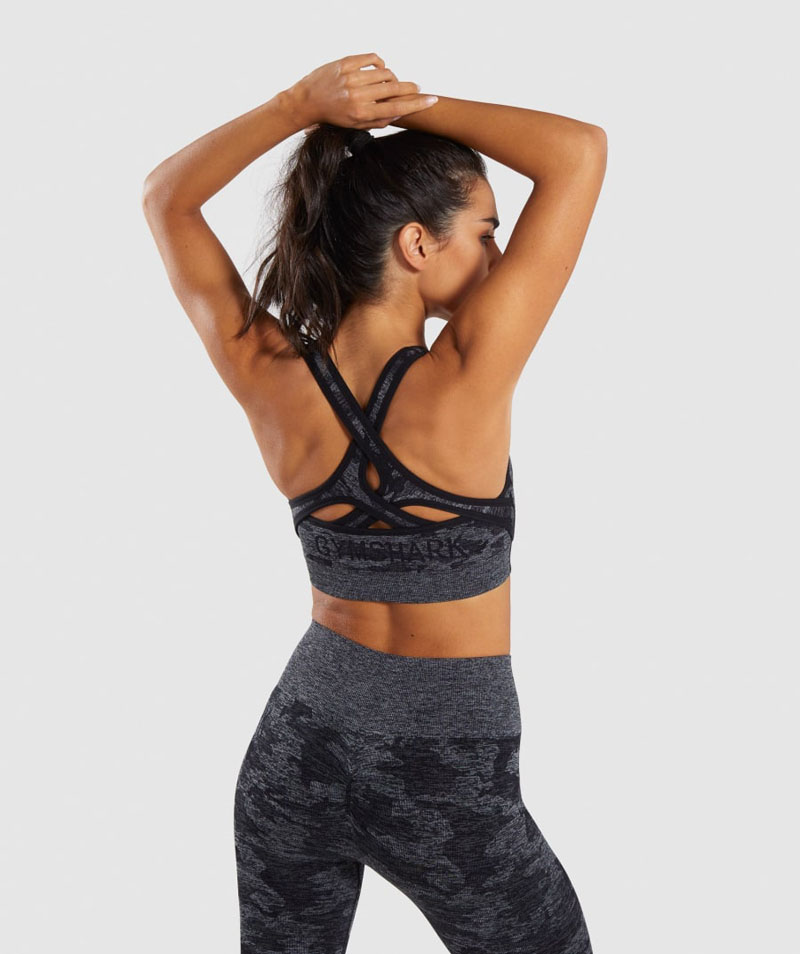 Style:seamless sports bra
Material:79% Nylon, 16% Polyester, 5% Elastane
Size:XS,S,M,L,XL Model is 5'5" and wears a size XS.
Testing:BSCI
Seamless garments is based on the human body curve and physiological functions, using today's high-tech textile technology combined with the advantages of traditional underwear. The pre-designed computer program is woven into a cylindrical garment piece at a time, and then the whole piece is dyed, and then a simple tailoring and sewing is performed to make a garment. So it has a very close-fitting effect. seamless sports bra
Seamless garments use a variety of fibers for blending, especially the advantages of elastic fibers and other fibers are perfectly combined, which not only reflects the comfort and beauty of the fibers, but also reflects the wear-resistant and washable, non-deformable and easy-care functions. fit sports bra