Supply Womens Pink Golf Athletic Wear Price Factory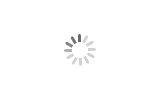 Womens Pink Golf Athletic Wear
The comfort and coverage of the Womens Pink Golf Athletic Wear lets you get on with your workout, irritation-free. And with supportive, supple fabrics and customisable support, it promises you'll leave the gym on cloud nine.
Empowered through strength.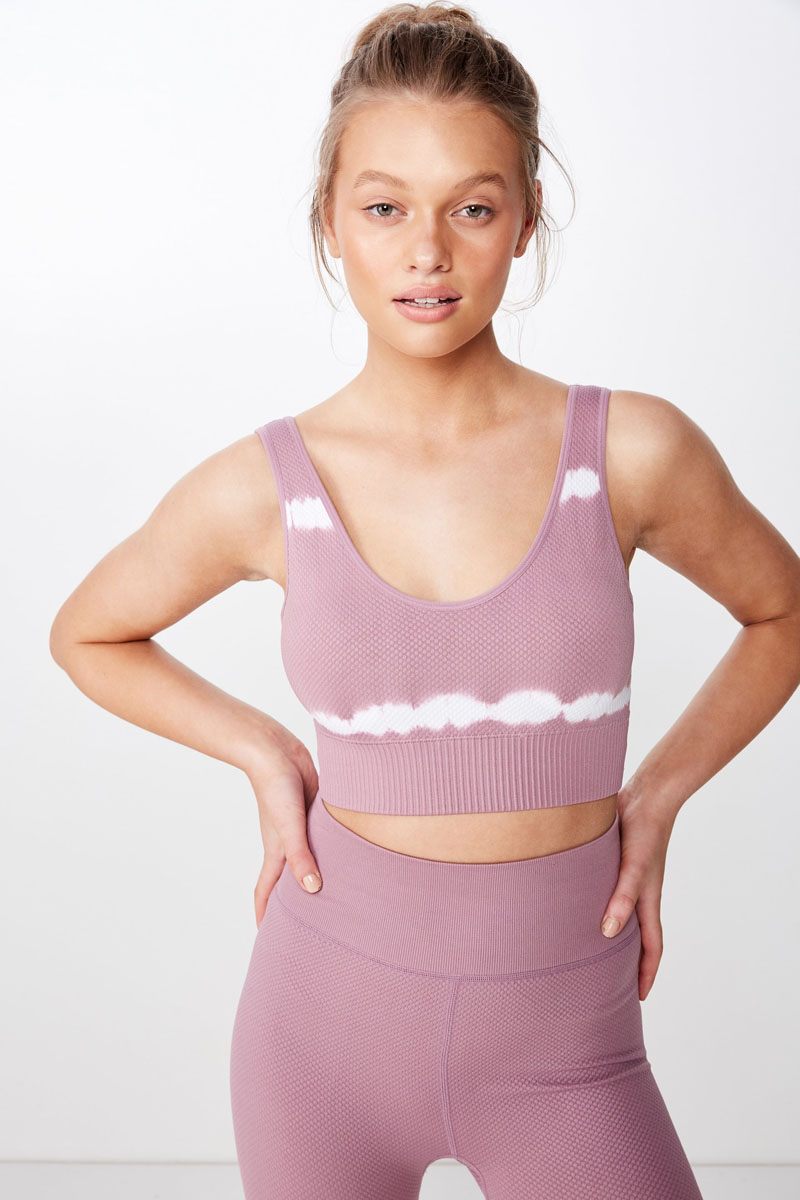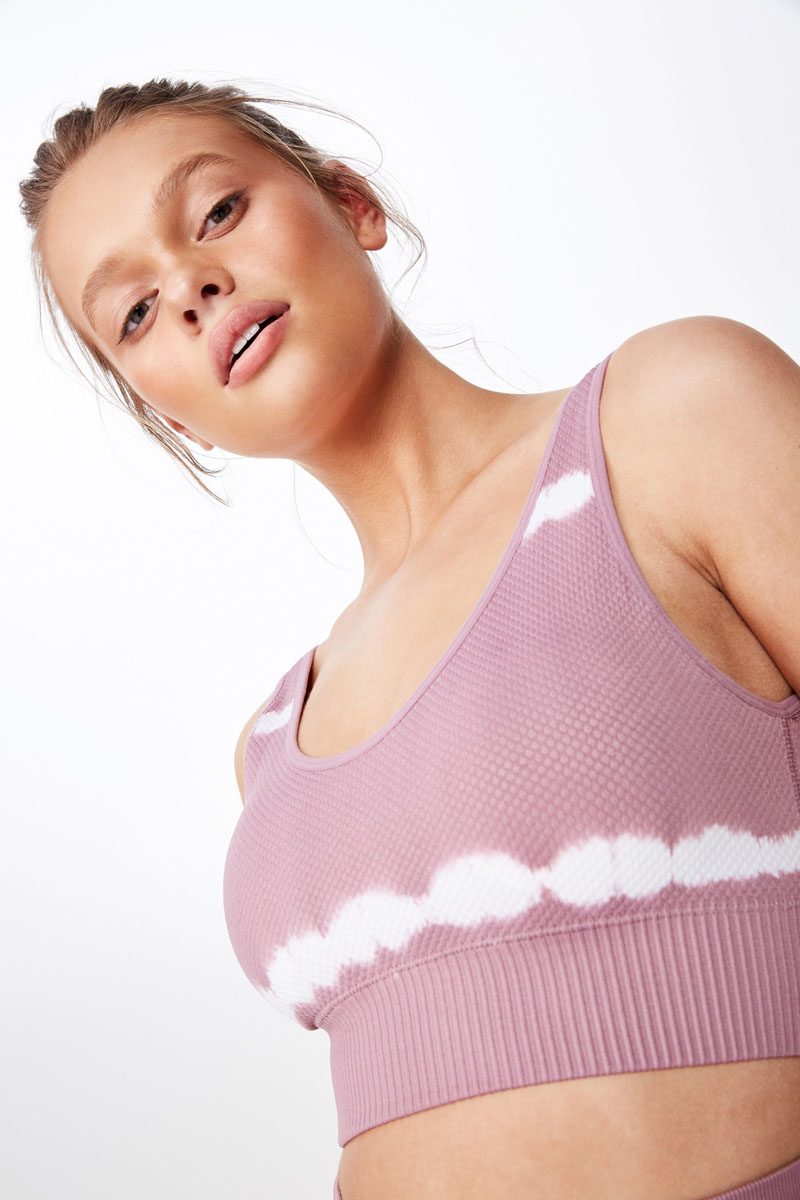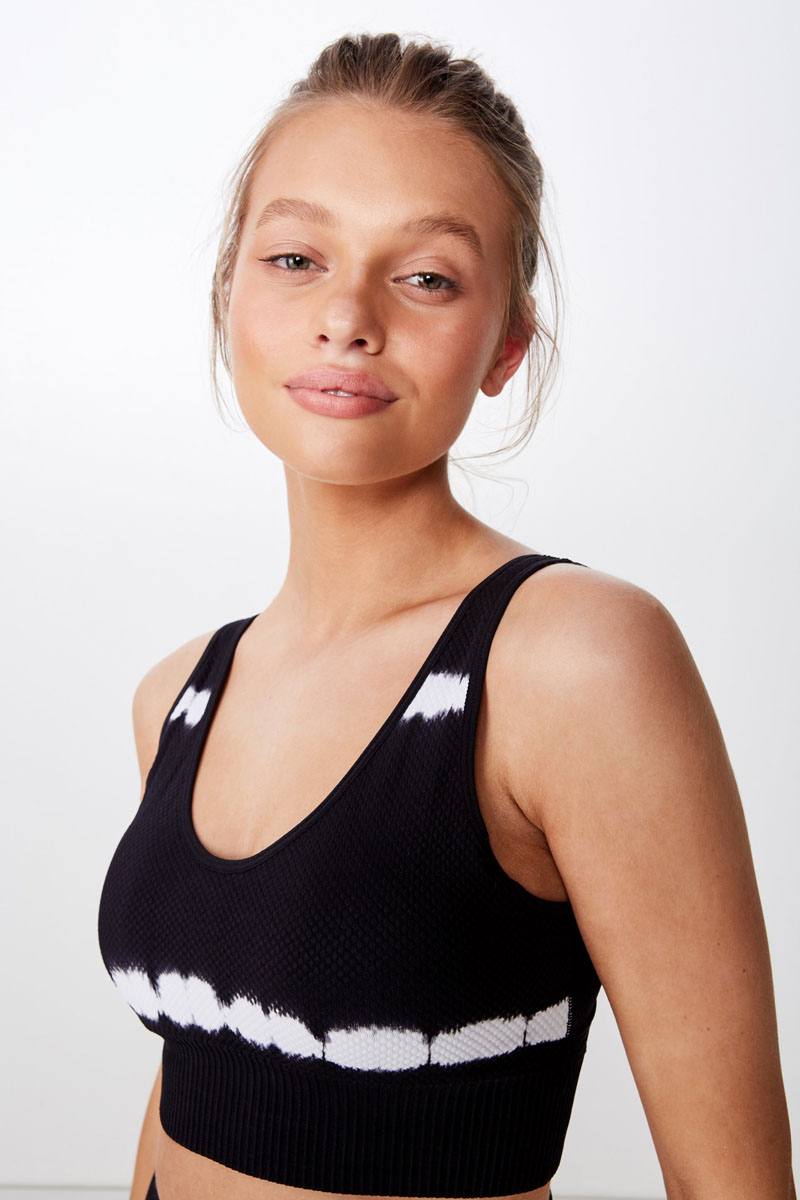 ⁃ Low support sports bra.pink workout wear
⁃ Removable padding for custom fit
⁃ Stretch fit and soft seamless knit fabric.womens athletic wear
⁃ Sweat-wicking technology.womens golf wear
⁃ 59% Nylon, 34% Polyester, 7% Elastane
⁃ Model is 5'5" and wears a size XS
- Label Colour: Pink/black
Endeavour to perform. The Vital Seamless Sports Bra gives you customisable workout support with removable padding and keeps you fresh in the gym.pink workout wear
Seamless garments is based on the human body curve and physiological functions, using today's high-tech textile technology combined with the advantages of traditional underwear. womens athletic wear
The pre-designed computer program is woven into a cylindrical garment piece at a time, and then the whole piece is dyed, and then a simple tailoring and sewing is performed to make a garment. So it has a very close-fitting effect. womens golf wear
Because it has no side seams, the continuous weft-knitted fiber weaving process makes the womens athletic wear have superior stretchability, far more than the seamed garments.