Supply High Quality China Sports Training Bandeau Bralette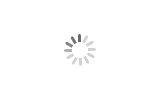 Sports Training Bandeau Bralette
The two-tone shade is the only thing that fades on the Geo Seamless Sports Bra, with lasting style and performance. A complete, innovative seamless knit and ribbed structures provides a reinforcing, anti-slip fit and body-shaping contours accentuate the results of every training session you conquer.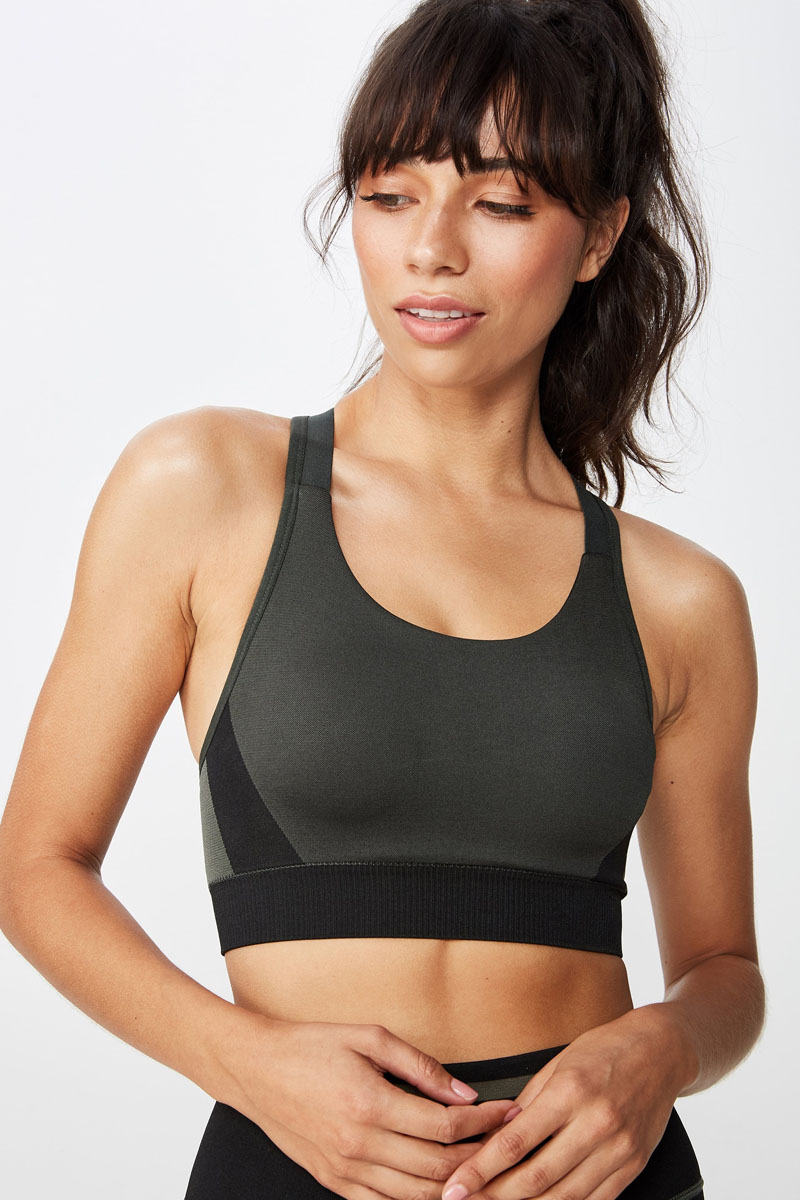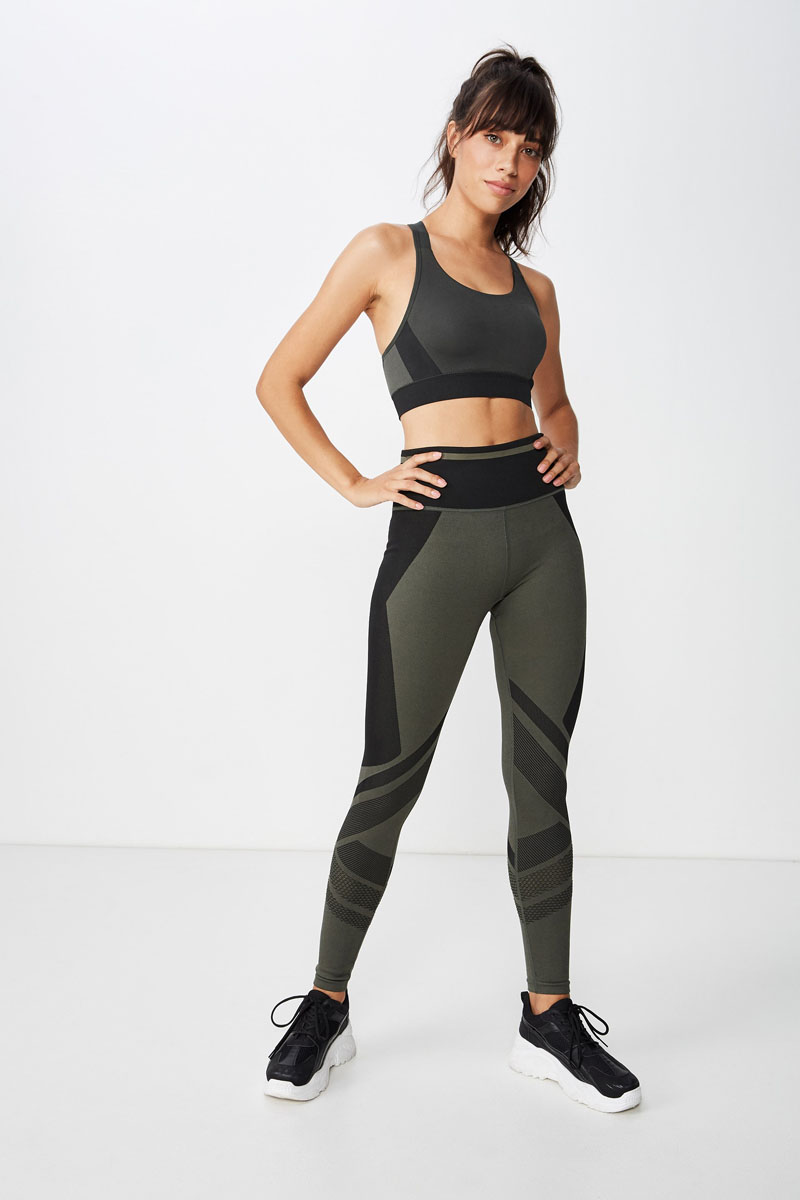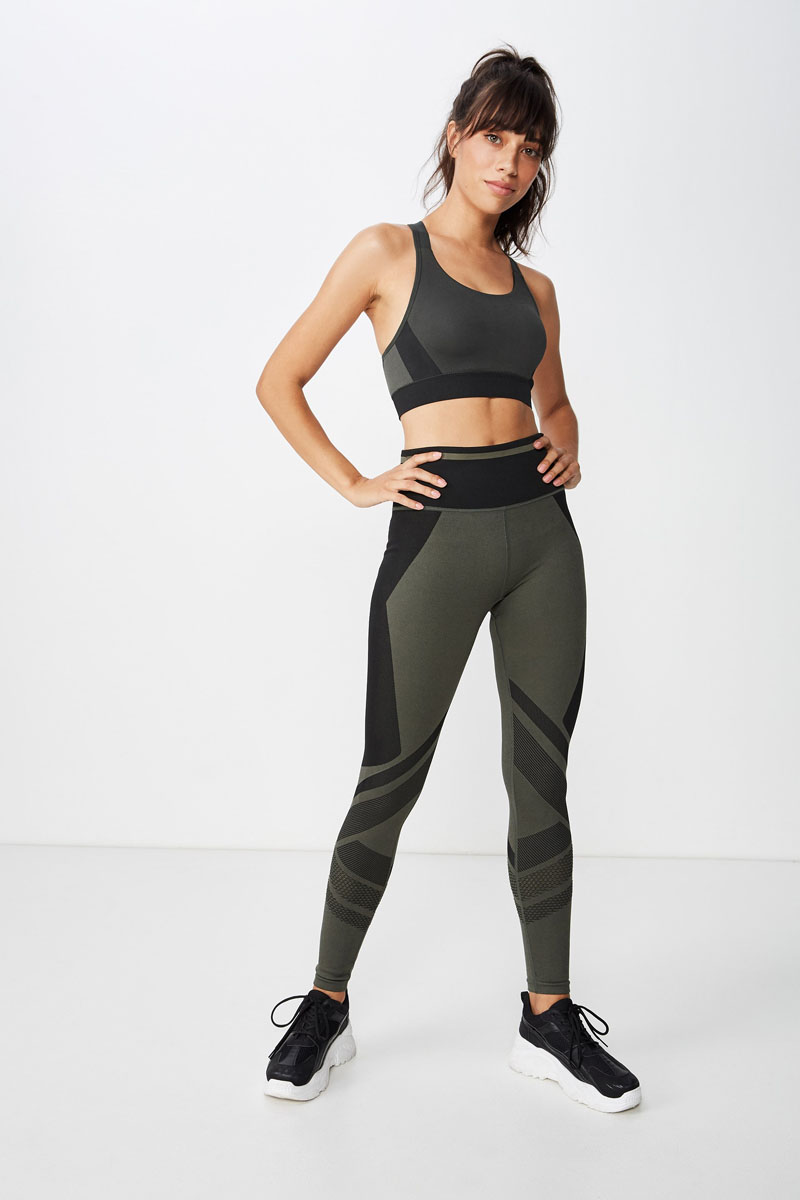 Style:Sports Training Bandeau Bralette
Material: 77%POLYAMIDE+15%ELASTANE+8%POLYESTER
Testing:BSCI
Size:S,M,L,XL

Softness and strength coexist.
The heightening of the side accessory breast is a good way to wrap the back and chest.
Dance, sports, vacation, everyday. Any match.
The combination of nylon and spandex makes clothes more elastic.
Also make Seamless garments more comfortable, breathable, and sweat-absorbent

Sports bralette is based on the human body curve and physiological functions, using today's high-tech textile technology combined with the advantages of traditional underwear. The pre-designed computer program is woven into a cylindrical garment piece at a time, and then the whole piece is dyed, and then a simple tailoring and sewing is performed to make a garment. So it has a very close-fitting effect. seamless sports bra
Because it has no side seams, the continuous weft-knitted fiber weaving process makes the clothes have superior stretchability, far more than the seamed garments.gymshark bra