Team-building activities
07-10-2019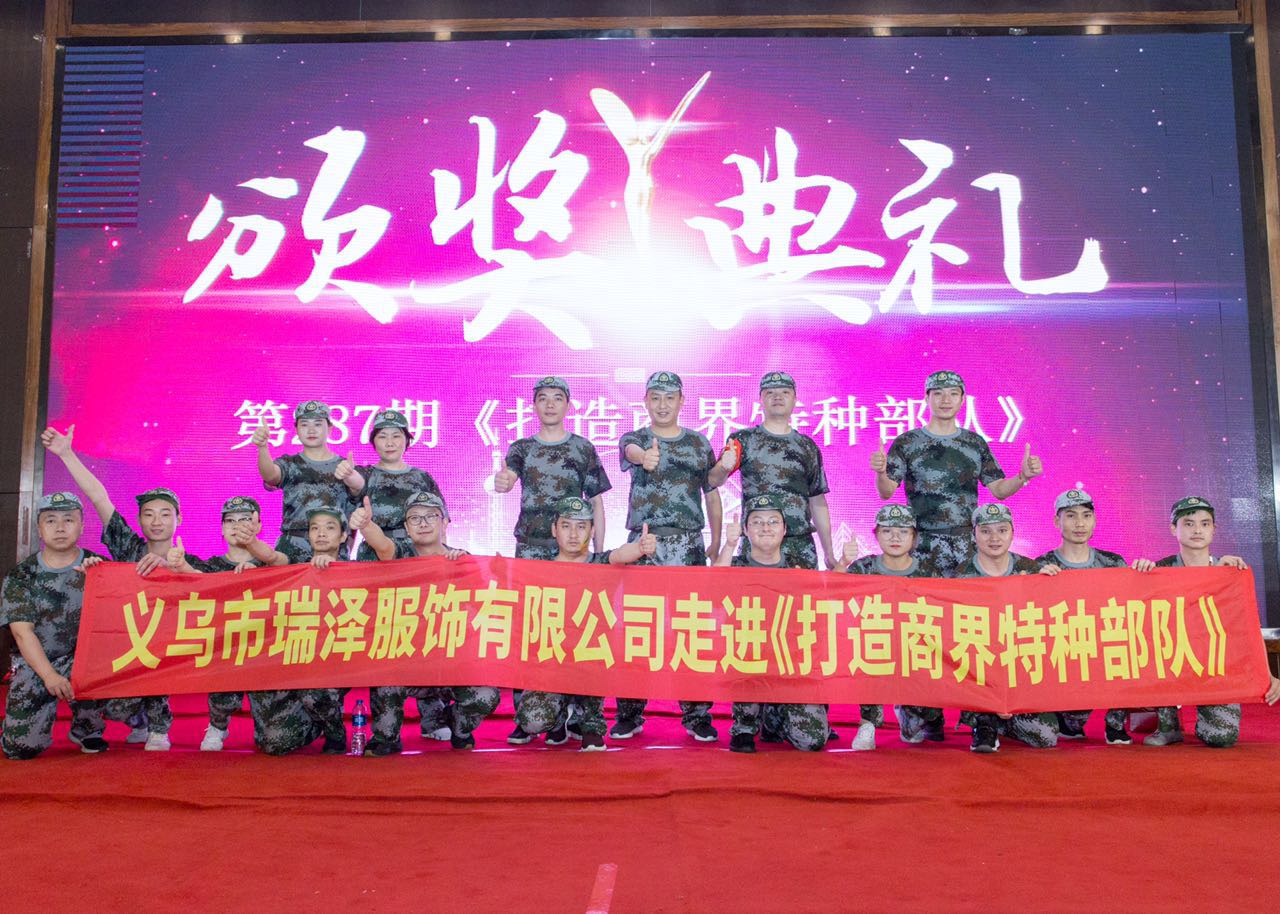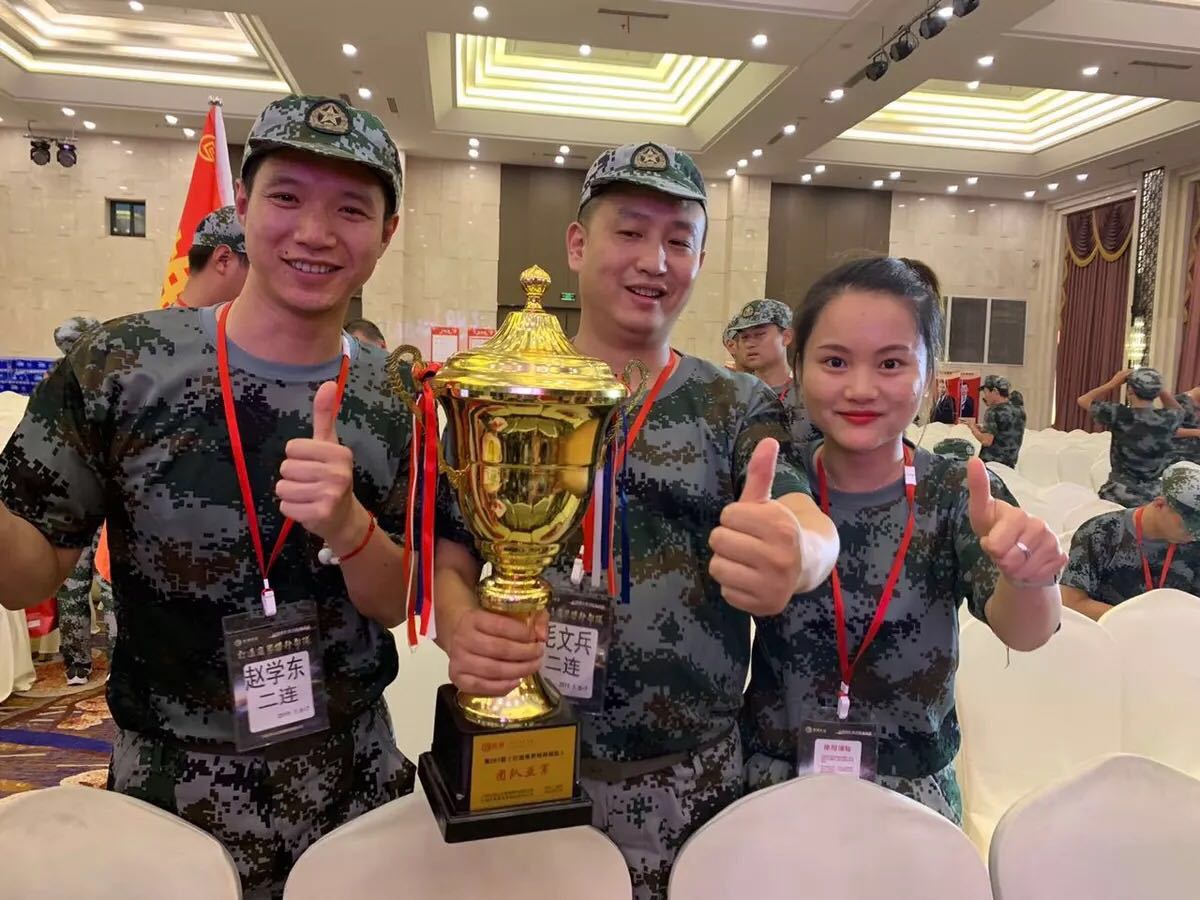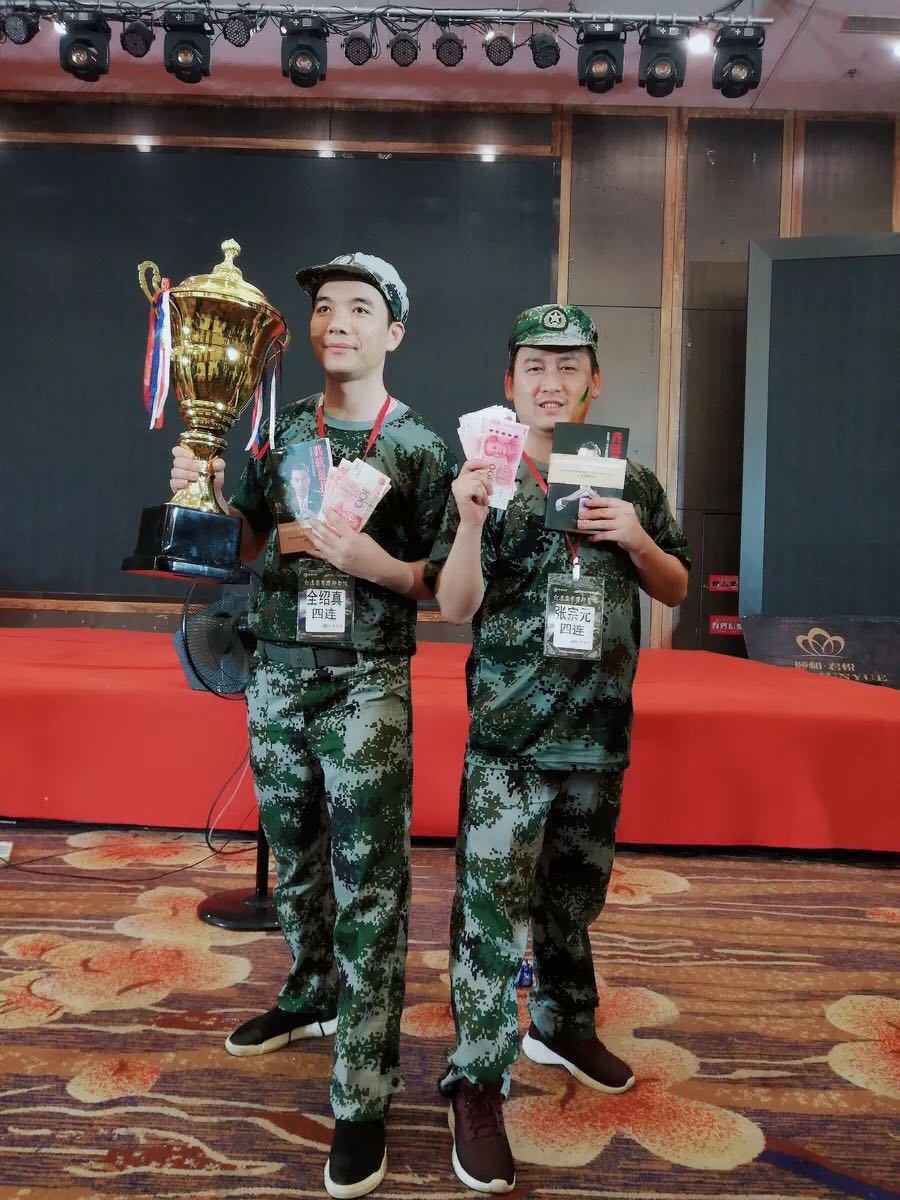 Through this team building, we are more clearly about the goals of our team, and also improved our team's ability to deal with problems when facing problems together. We also exercised our team to work together for a common goal to complete the task better and faster. .
Team building can enhance the cohesiveness of the team, enhance mutual understanding between employees, make employees to be mutually tolerant and trust each other, and let the players respect each other, thus bringing the employees closer to each other and allowing the individual to form a closer whole. can motivate the team. The team spirit allows the players to recognize the individual differences, allowing the players to learn from each other's strengths and strive to progress in a better direction.
Team building can coordinate the personal relationships in the team and enhance the feelings between the players. Players will also give up or temporarily slow down individual conflicts because of the team's interests, take everyone's interests as the most important..After facing many difficulties together, the players will have a more tacit understanding. they will also allow the players to care and understand each other and enhance the feelings between the players.